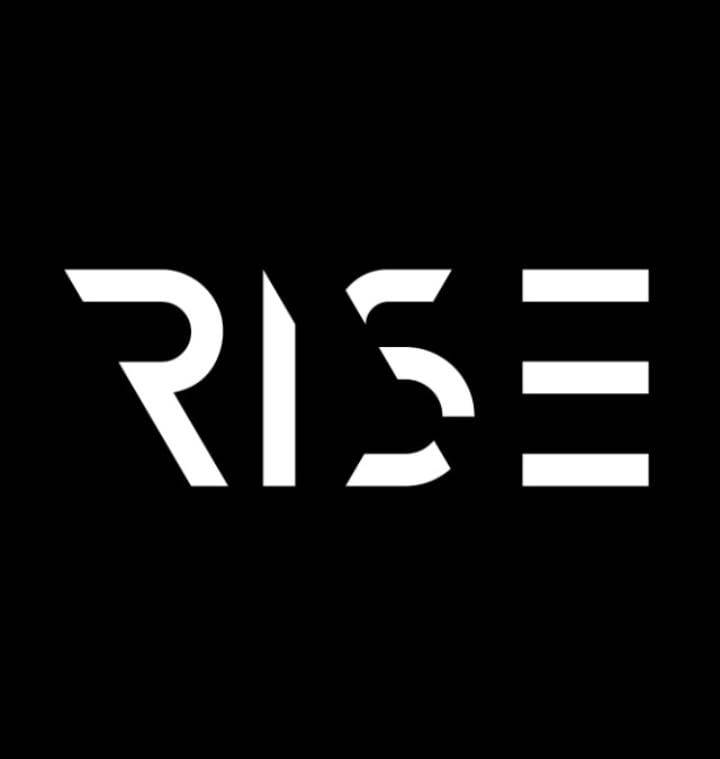 In today's fast-paced digital landscape, making your brand stand out is no easy task. That's where Rise Media, your trusted marketing partner, comes into play. We're here to help you ascend to new heights, capture your audience's attention, and leave a lasting impact.
The Power of a Collaborative Approach
At Rise Media, we understand that your brand is unique. That's why we don't offer one-size-fits-all solutions. Instead, we collaborate closely with you to tailor our marketing strategies to your specific needs. We take the time to listen, learn, and immerse ourselves in your brand's story. This personalized approach ensures that your marketing efforts are as distinctive as your brand.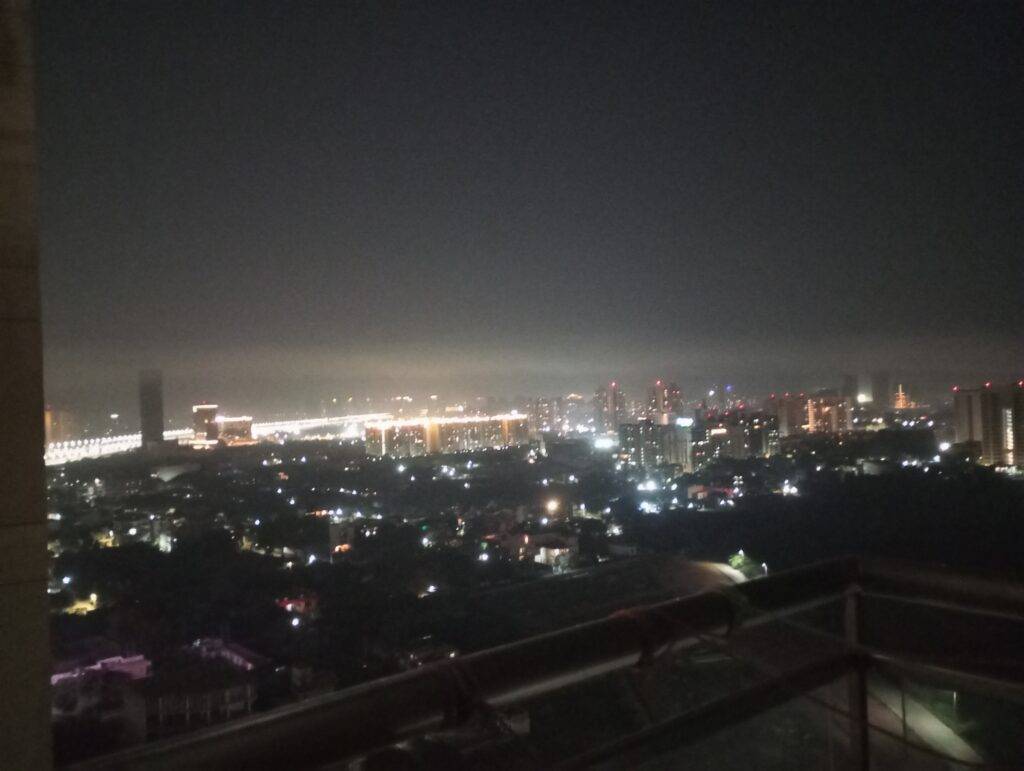 Cutting-Edge Digital Marketing
In the ever-evolving digital world, staying ahead of the curve is essential. Rise Media excels in the latest digital marketing trends and techniques. From SEO and content marketing to social media strategies and pay-per-click advertising, we've got you covered. We leverage data-driven insights and innovative tools to help you reach your target audience effectively.
Creating Compelling Content
Content is king, and our content creators are the architects of your brand's success. We craft compelling, informative, and engaging content that resonates with your audience. Whether it's a captivating blog post, a shareable social media campaign, or a thought-provoking video, we ensure that your brand's voice is heard and remembered.
Measurable Results
We believe in transparency and accountability. With Rise Media, you'll always know where your marketing budget is going and what it's achieving. We provide regular reports and insights, allowing you to see the impact of our efforts and make informed decisions to steer your brand in the right direction.
Your Success is Our Success
At Rise Media, your success is our ultimate goal. We're not just a marketing firm; we're your growth partners. We're dedicated to seeing your brand rise to the top, and we're with you every step of the way.
So, if you're ready to elevate your brand to new heights and make a lasting impression in the digital world, look no further than Rise Media. Let's embark on this journey together and watch your brand soar. Get in touch with us today and start your ascent to success.